DitDA at Nat Geo Nights
What better way to wrap up my 2018-2019 Fulbright-National Geographic Digital Storytelling Fellowship than by giving a live, unscripted, public presentation at National Geographic Nights. It was an honor to join my fellow Fulbright grantees as we shared stories about our work with the audience of 300+, and introduced them to some of the people we met along the way.
Condensing a year's worth of research and conversation into a 15 minute talk was a nearly impossible challenge. But I was honored to allow the audience to hear from even just a few of the individuals who helped me understand the changing ways and places we remember the dead. Among those individuals were Ariaf and Wayne. You can hear from them both at the bottom of this blog entry.

After recording 60+ broadcast-quality interviews, taking countless photos, publishing 4 articles, participating in multiple media features, producing three radio stories/podcasts with respected audio outlets, and spending a dizzying number of hours transcribing, I am eager to spend the next year producing the Death in the Digital Age podcast series. Look for that in early Fall of 2020. In the meantime, see photos from National Geographic Nights below, and be sure to hear what Ariaf and Wayne have to say.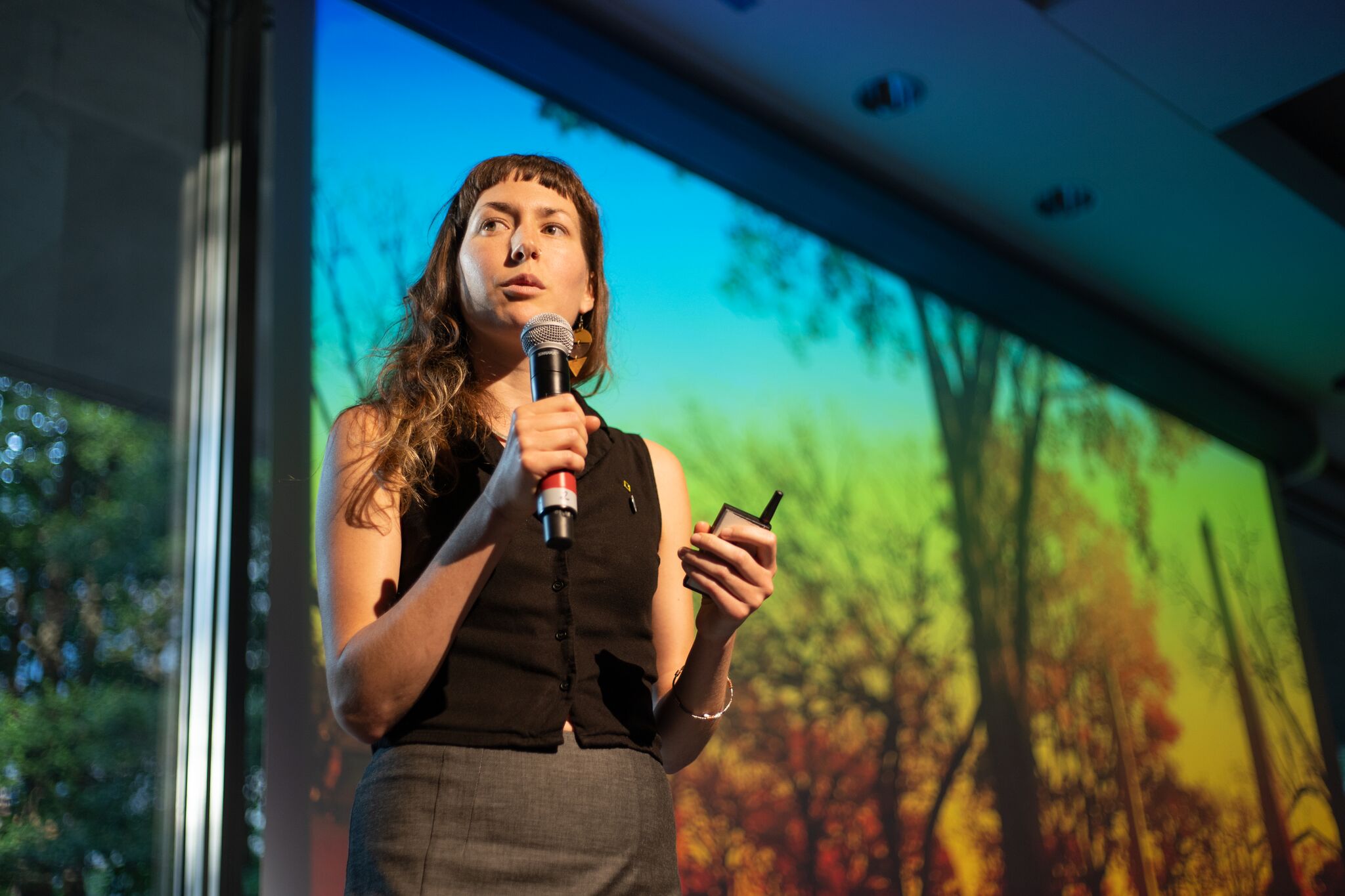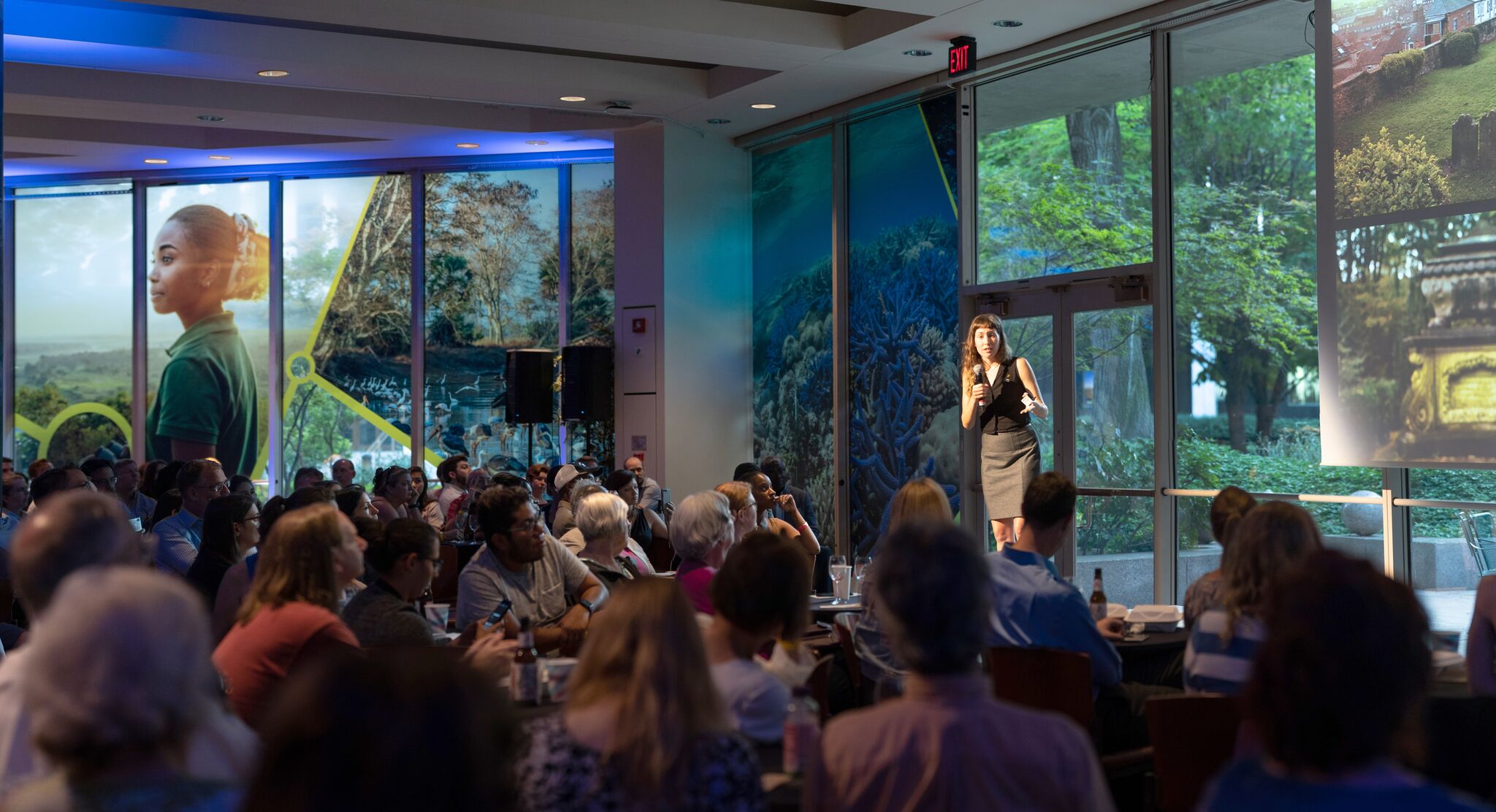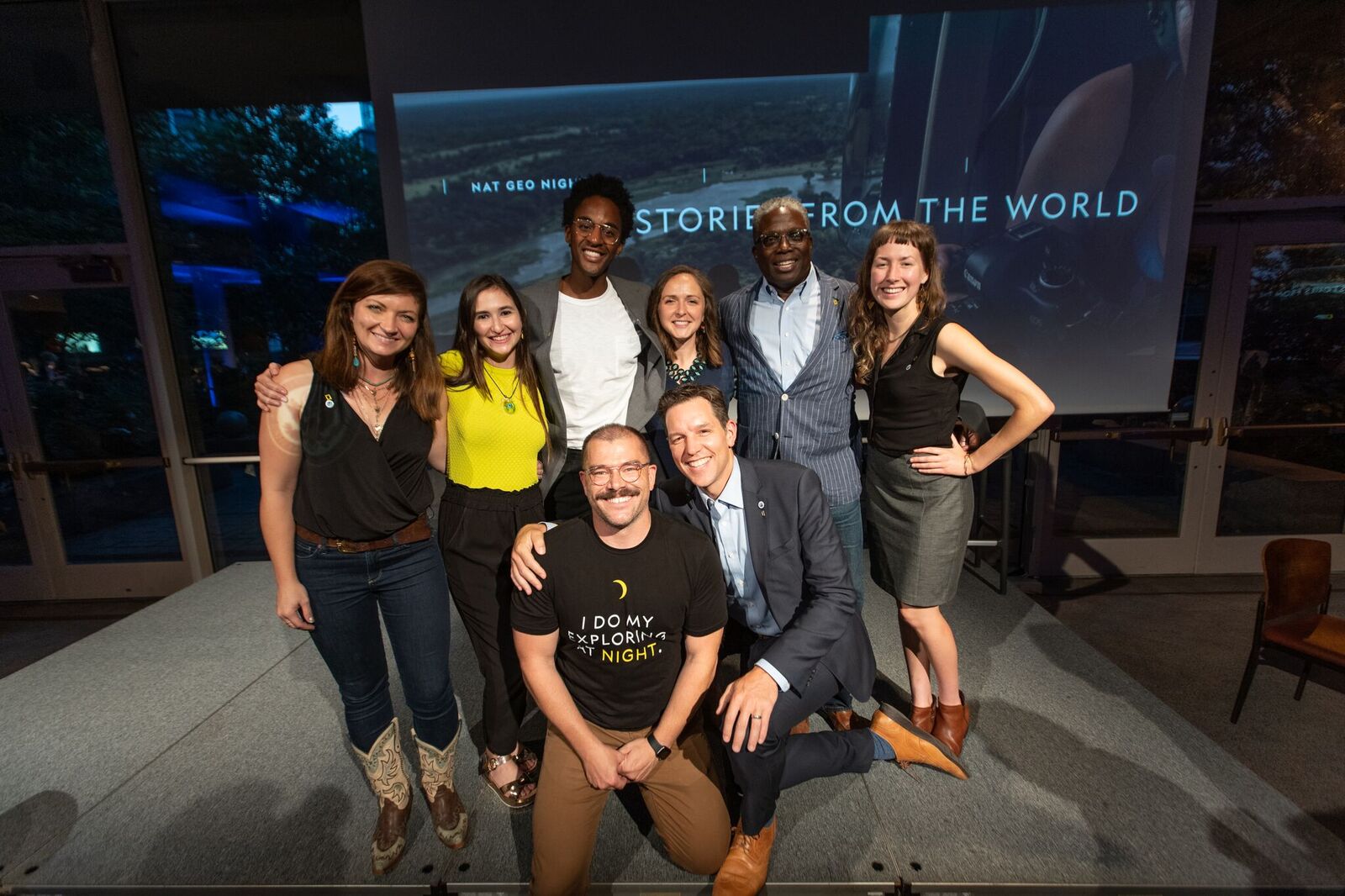 All above photos by Taylor Mickal.